Explore luggage by colour
Green Luggage
Taking inspiration from British landscapes, our green luggage encompasses a varied palette  sage, khaki, mineral and sycamore. Find the perfect green for you.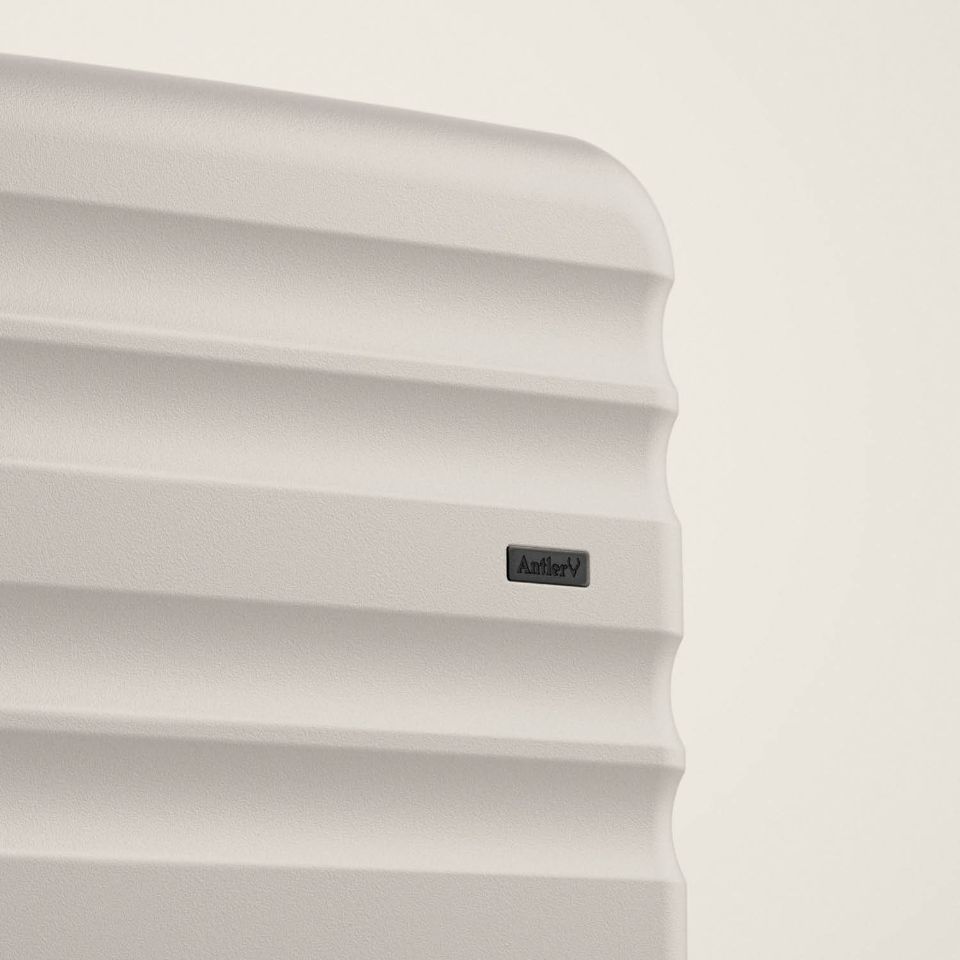 Beige Luggage
Muted neutrals suit everyone, every day and every occasion. This soft taupe hue is reminiscent of sun-warmed sand and sun-bleached stone.
Blue Luggage
Inspire wanderlust with our bold blue suitcases, inspired by the sky and sea. Our blue luggage spans classic navy suitcases and bags, plus colour-pop shades of azure and mineral.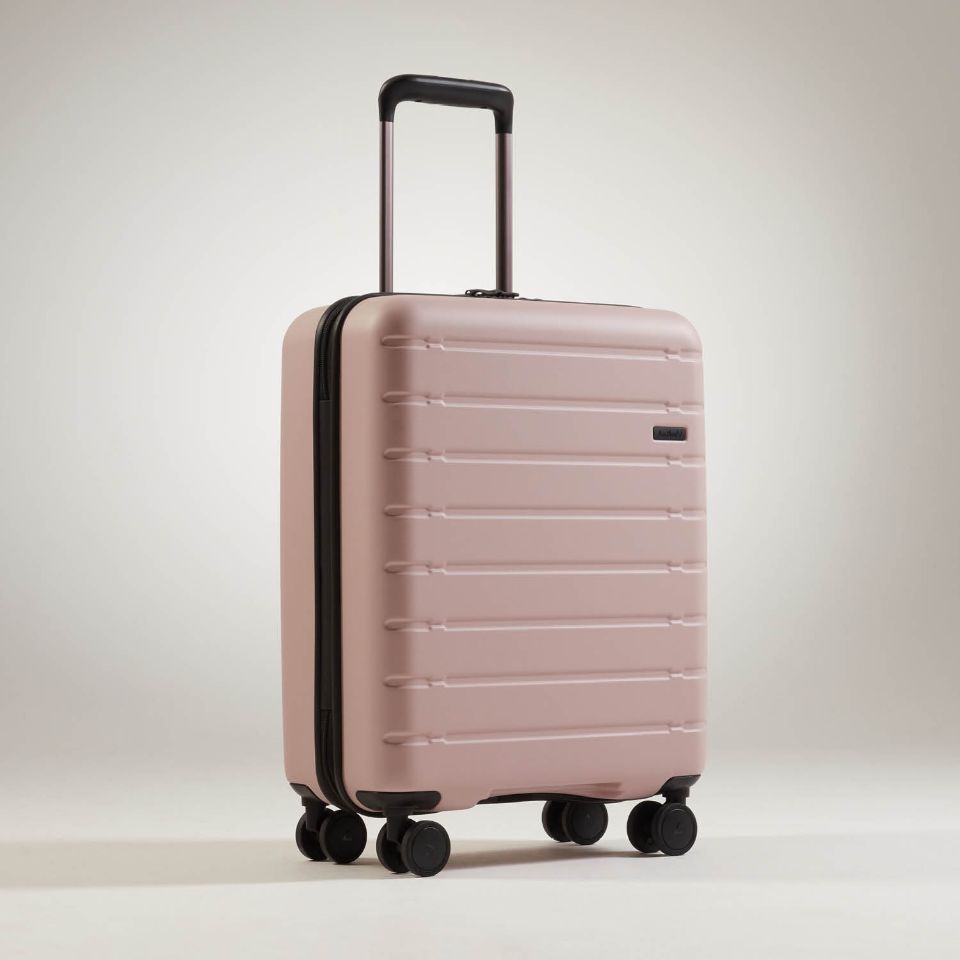 Pink Luggage
The new power hue that shows no sign of stopping. Shop our dreamy pink blush suitcases to channel luggage's softer side.
Black Luggage
Our bestselling black suitcases are always in demand. Practical and stylish in equal measures, they're the everyday travel essentials.